ABOUT ME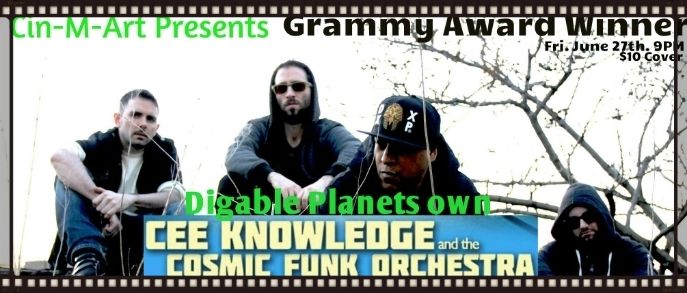 Cin-M-Art Presents
Cinema Music & Art
Cin-M-Art Tribeca re-opening soon. 2 Live Venues 2 stages, Great Sound! NYCSubway 1, 2,3 A,C,E to Chambers
For Bookings email us space17@fmfb.net
For back line info scroll down to end of schedule
We are an open format Performance Art Space/Live Original Music Venue/Gallery/Indie Cinema Space/Commuter-Bar-Cafe specializing in all styles & genres of live music including but not limited to: Pop Rock, Indie, ClassicRock, ElectroPop, Punk,Funk, Alt, HipHop, AfroBeat, WorldMusic, AlterLatino, Avant Garde, Acoustic, Adult Contemporary, Americana,Blues, Classic Rock, Urban/R&B, Spoken Word, Singer/Songwriter, Country, Electronic/Dance/DJ, Jam Band, New Age/Ambient, Jazz, Hip-Hop/Rap, Goth etc..
Cin-M-Art Space is founded by artist for artist, a grassroots NYC collective, curating and nurturing indie music, cinema and art. just a few blocks away from the old Knitting Factory. (We are filling the void left by Knitting Factory when they moved to Brooklyn. & in Hoboken filling the void Maxwells left when they closed) Within walking distance of 5 subway lines.
For Booking send your website & or epk,facebook/reverbnation or myspace page to: space17@fmfb.net & include your phone number/s.We provide full 16-32 channel PA, back line, screen, projector and wall space for art exhibits.